African and African American Studies Program
We are delighted to welcome you to the African and African American Studies Program at Iowa State University. These are exciting times in the history of African and African American Studies. The field is expanding and re-establishing itself with a broader context of the cultures, patterns of social organizations, political economies and relationships from around the world. African and African American Studies is an interdisciplinary approach to the study and understanding of the African Diaspora – the history and experiences of African Americans, Africans and other peoples of African descent, as active and complex historical agents, in a global and dynamic context of cross-cultural interactions and exchanges. Here you will find a description of our Program, a list of our courses, information on our distinguished faculty, and links to organizations, institutions and resources of relevance to the field. We encourage you to browse through and discover the quality and uniqueness of our program.
From the Director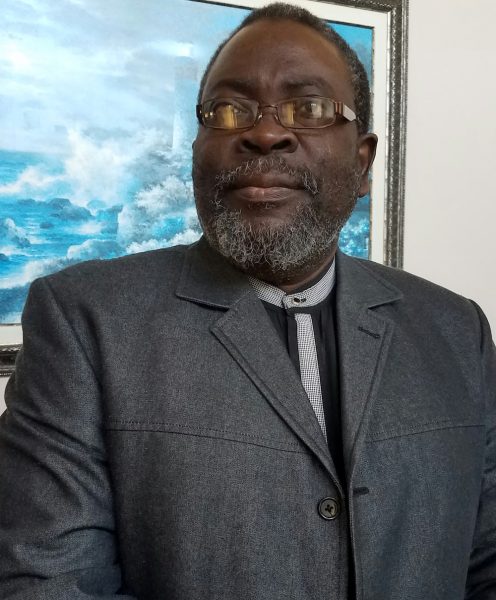 I feel deeply honored and privileged to lead the African & African American Studies Program at Iowa State. Now in its third decade, the Program has inherited, and benefited immensely from, the legacy and tradition of Iowa State University's illustrious alumnus, George Washington Carver, and it is my pledge to work vigorously to preserve and advance that legacy. Through the George Washington Carver Leadership Academy, Iowa State continues to expand Carver's legacy by helping African Americans to excel and achieve their utmost potentials.
Our program, in cooperation with other on-and off-campus institutions and offices such as Students Affairs, office of Multicultural Students Affairs, the Carver Leadership Academy, and the Black Cultural Center, continues to advance and promote Carver's legacy. With the support of the College of Liberal Arts and Sciences, we are now embarking upon an aggressive phase of expanding our faculty base, and revising our curriculum, to ensure that when students come here, they are provided with the necessary and adequate intellectual resources, skills and knowledge, to function effectively and productively. We are currently revising our curriculum to introduce new and innovative courses, as well as create new areas of specialization: Africa, African America and the Diaspora. These changes would enrich and strengthen the program as it grows.
We work with the Iowa State Foundation to explore scholarship opportunities for our students. We are also exploring internship opportunities for our students with the Historic Jordan House in West Des Moines, the Forte Des Moines Museum and Educational Center in Des Moines, and the African American Historical Museum and Cultural Center in Cedar Rapids, and other agencies.